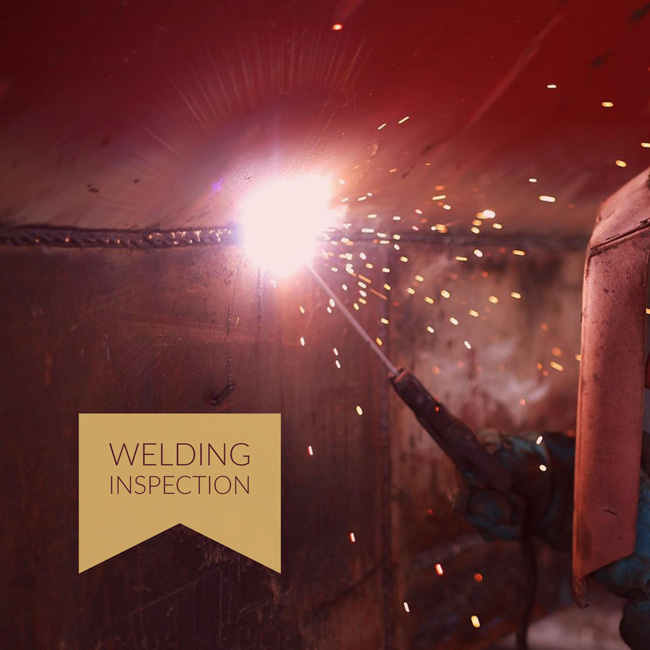 SLOFAB provides welding inspection services certified by the American Welding Society®.
Certain projects require the expertise and trained eye of a Certified Welding Inspector. SLOFAB can provide you with this service.
Why choose an American Welding Society® Certified Welding Inspector?
Expertise recognized by the worldwide authority in science, technology, and application of welding and allied joining and cutting processes.
Certain projects and contracts falling into specific regulatory categories require inspection by a Certified Welding Inspector.
When it really counts, wouldn't it be nice to have a second set of eyes to make sure everything looks right?
Contact us to schedule your next welding inspection.